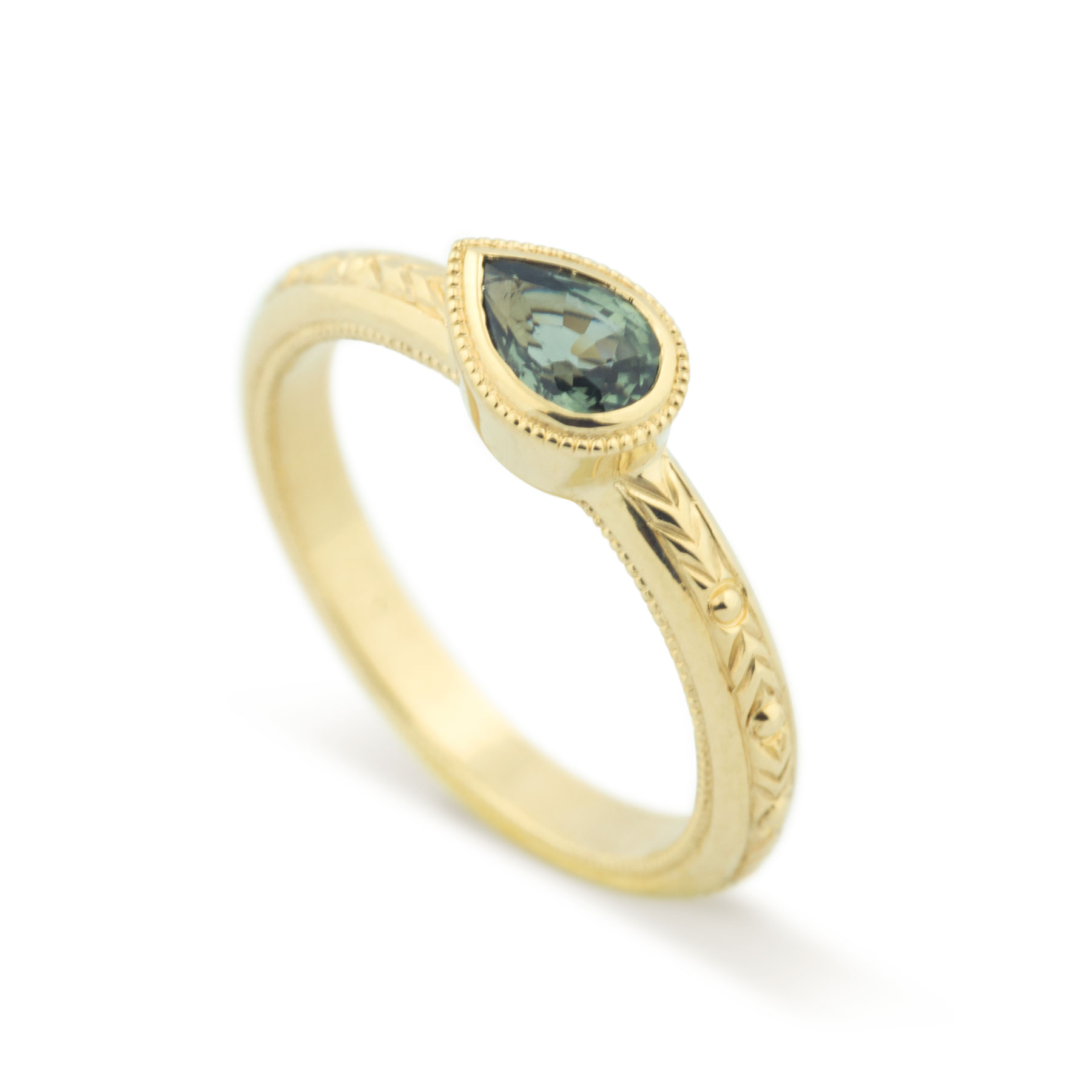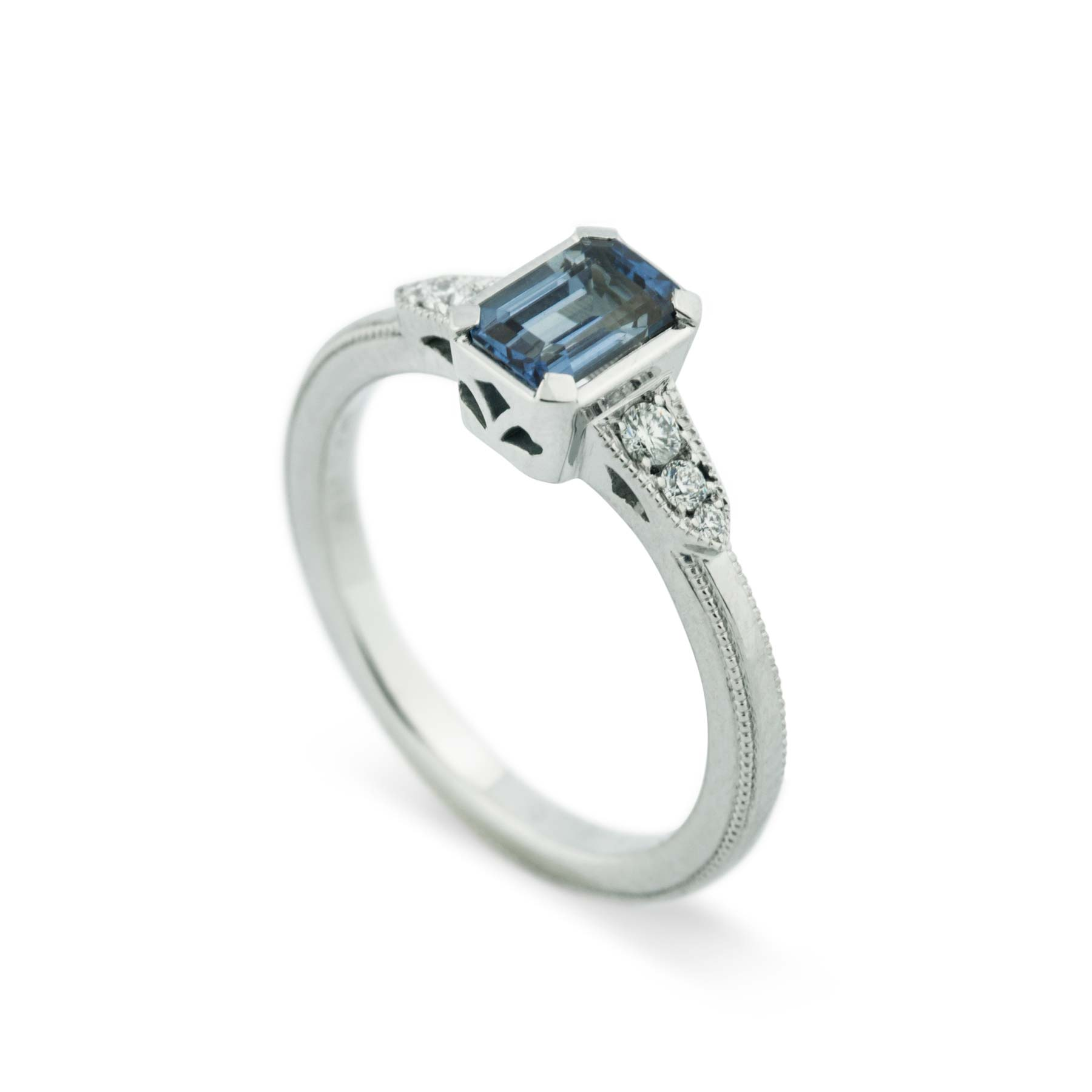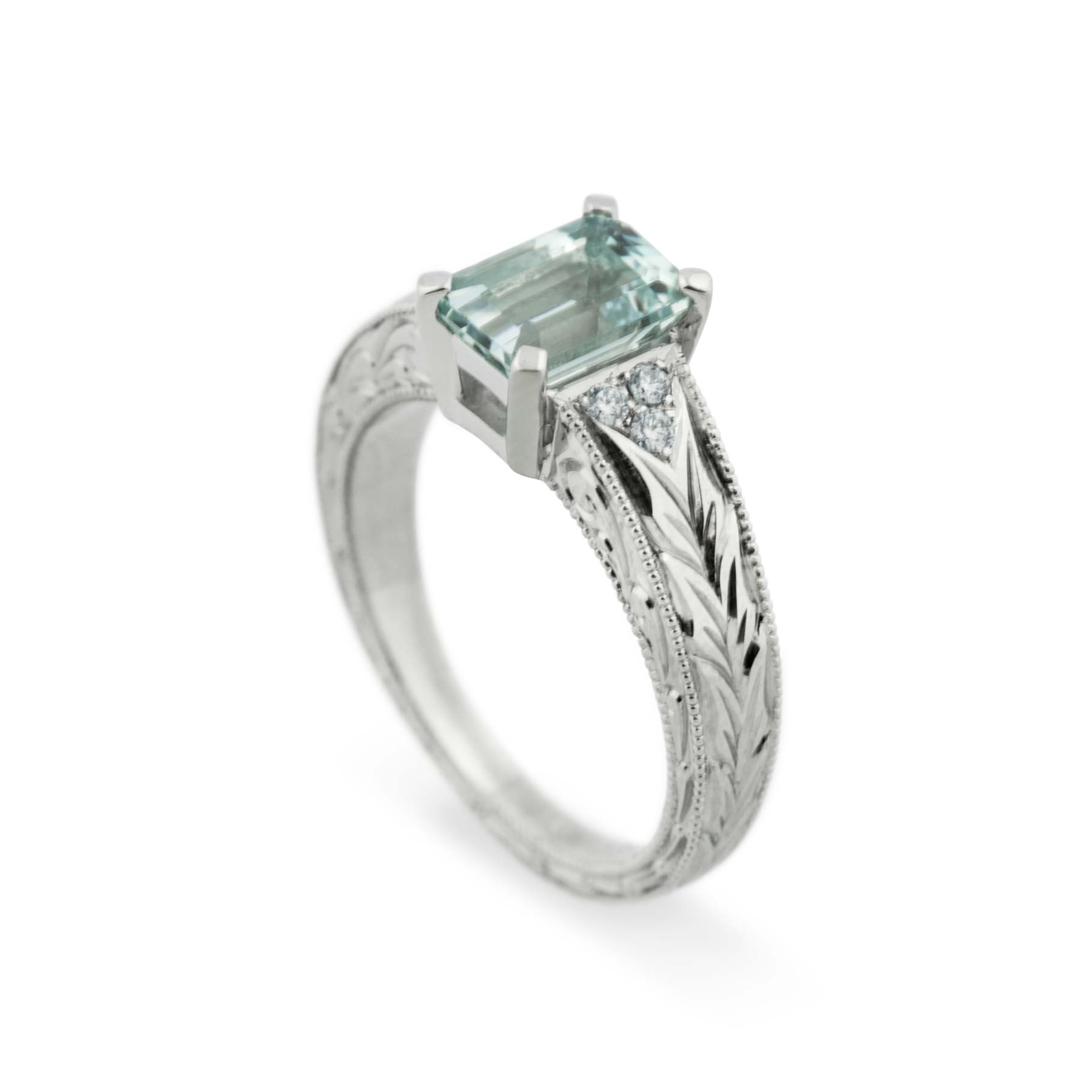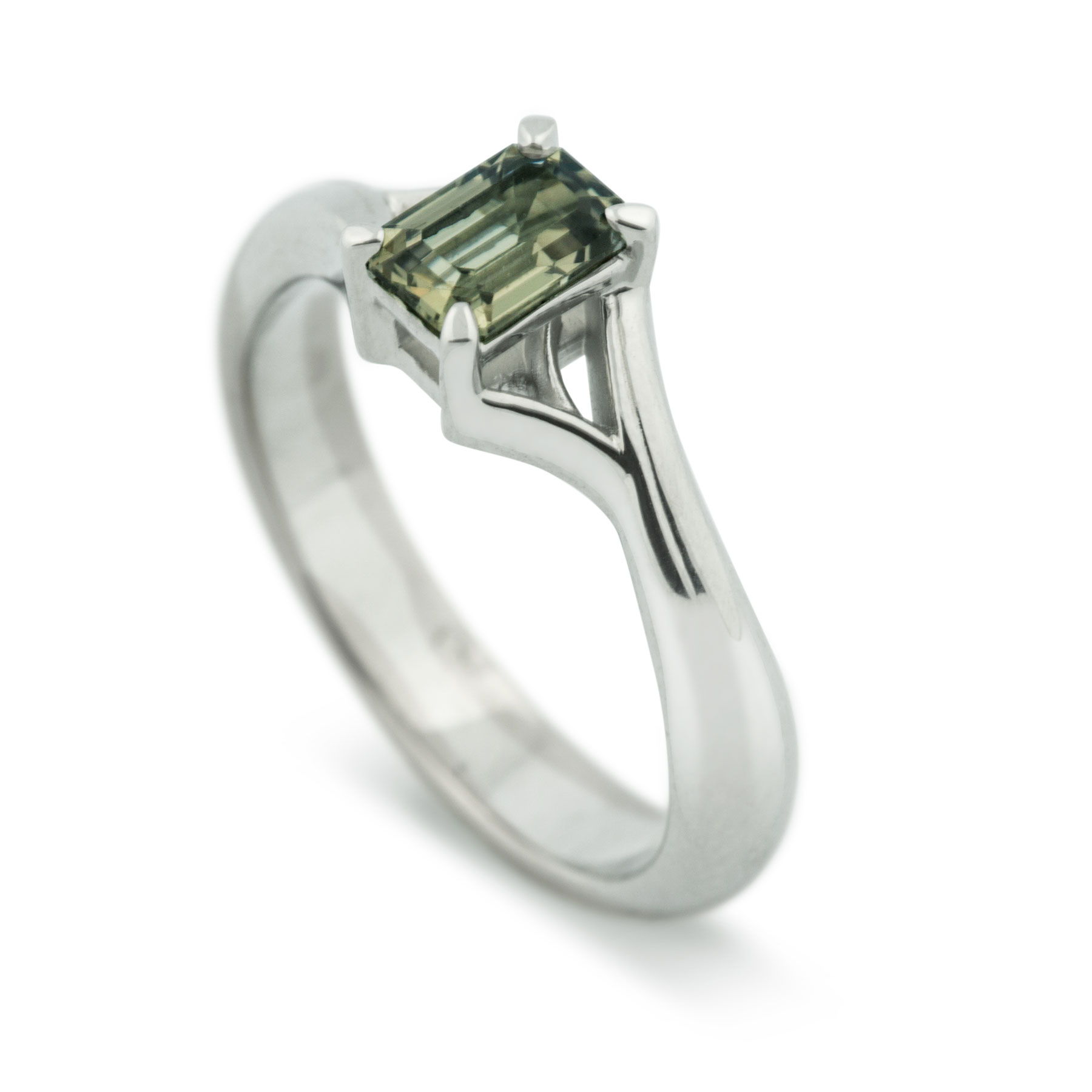 At Era Design Vancouver we're not all about diamond engagement rings. In fact, it's no secret, we adore coloured semi-precious gemstones and adore the expressive range found in the natural world. Stop in at our store in Vancouver's Commercial Drive neighbourhood and explore our coloured sapphire gemstone collection or challenge us to bring in something special for you to look at!
Any way you look at it, many of our best custom made rings, earrings or pendant designs are made even better by adding colour. The number one stone for adding a splash of colour is sapphire! Let's highlight the features and hidden secrets of sapphires.
Here is the lowdown on choosing a sapphire engagement ring. The birth stone for September. Sapphires are excellent stones for daily wear.  Since they measure 9 on the hardness scale, they are fairly resistant to chipping and scratching. Sapphire is part of the corundum family and occurs in every colour of the rainbow except red – a fact may come as a surprise to those who automatically think 'blue' when the word 'sapphire' is pronounced! The better known blue sapphire occurs in pale blue, cornflower blue, and many shades of blue in between. We especially love green sapphires, pink sapphires and even purple sapphires. Recently, green sapphires have become a secret favorite sapphire engagement ring amongst our Vancouver clients.
Montana Sapphires
Era Design Vancouver is now offering a curated selection of stunning ethical sapphires from Montana — perfect for a unique custom made engagement ring. Every stone is uniquely coloured. Colours range from soft peach to ice blue, fancy yellow, pink purple and forest greens.
Learn more about our unique ethical Montana mined sapphires here.